Welcome to Miss Parry's and Mrs Dalgleish's Year 1 Class page.
Summer Term 1- Week 2
This week we have had an Easter theme in class. The children have been retelling the Easter story and have been making some Easter crafts. We were also very impressed with all of the decorate an egg competition entries!!!
Spring Term 2- Week 5
Children in year 1 have weekly yoga and meditation sessions. This is a time in school for children to slow down and become aware of their own thoughts. This increases their awareness and will help them expand their ability to master their own emotions. This makes it easier to stay balanced and focused throughout the day.
This week we had some ice trolls that came to visit!! The ice trolls live in the deep caves of Antartica. However there was a problem!! It wasn't cold enough in the UK for the ice trolls they LOVE freezing cold!! In class we thought of ways we could keep the ice trolls cold and we decided to design coats made out of different materials. We then tested the materials to see which would keep the ice trolls the coldest.
Spring Term 2- Week 3
Continuing our space topic this week we have been learning about constellations. We looked together at some of the different constellations and we used oil pastels to recreate our own!
Spring Term 2- Week 2
We had an exciting start to the week on Monday as Dave from Auriga Astronomy visited school with his Planetarium. The children were amazed and loved listening about all the different planets and stars.
Spring Term 2- Week 1
On Thursday afternoon we went to work with Apple class to do our art journaling. We really enjoyed working together with the year 2 children and everyone drew some very detailed drawings of the ash tree twigs.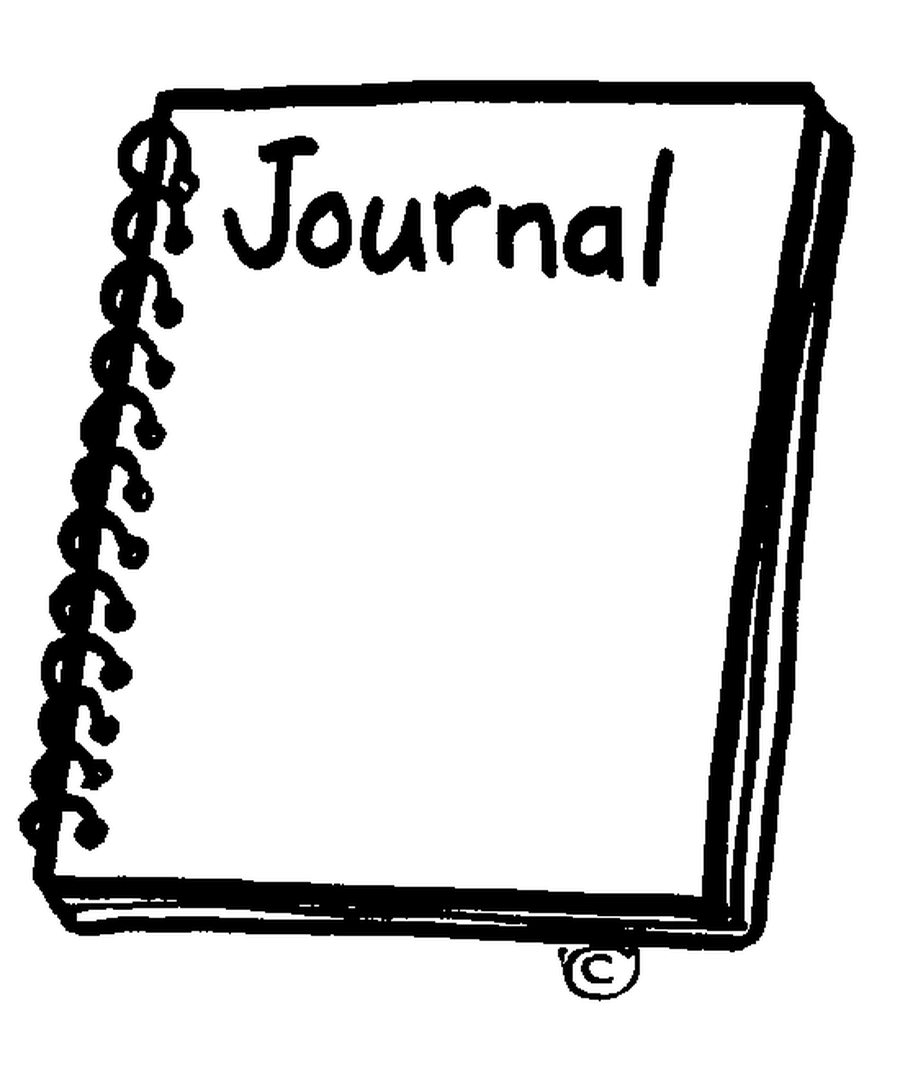 Spring Term 1- Week 6
This week we received a letter from Mr Wolf! He said he was really sorry for blowing down the Three Little Pigs houses. We decided to ask him some questions to find out more and we wrote these down. When we had all gone home he came into school to be interviewed by Ms Burton! We watched the interview back the next day and decided maybe Mr Wolf has been misunderstood and all he really wanted was some friends!
Spring Term 1- Week 5- Safer Internet Day
Tuesday 5th February was 'Safer Internet Day 2019'. We shared Chicken Clicking- an internet safety picture book. We also had a circle time where we discussed information about us that we would share or keep safe.
Spring Term 1- Week 4
On Thursday this week the children took part in 'Number Day 2019' in aid of the NSPCC. The children came to school wearing an item of clothing with a number on. All the children enjoyed taking part in our number game afternoon.
Spring Term 1- Week 3
This half term is our turn for forest school. This week Mr Norman showed us how to use the Kelly Kettle. We then made hot chocolate and toasted marshmallows. They were delicious!!!
Spring Term 1- Week 2
On Wednesday we became police inspectors! DC Dalgleish and DCI Parry had some evidence from a crime that needed to be solved. We talked about what police officers do and what a police report is. Then the children had to investigate each piece of evidence to see if they could solve the crime and identify a suspect! The children really enjoyed developing their curiosity and using their investigative skills! The evidence included: a broken chair, a bed sheet, an empty porridge bowl and a spoon with porridge on it...Can you identify the suspect by looking at the evidence below?!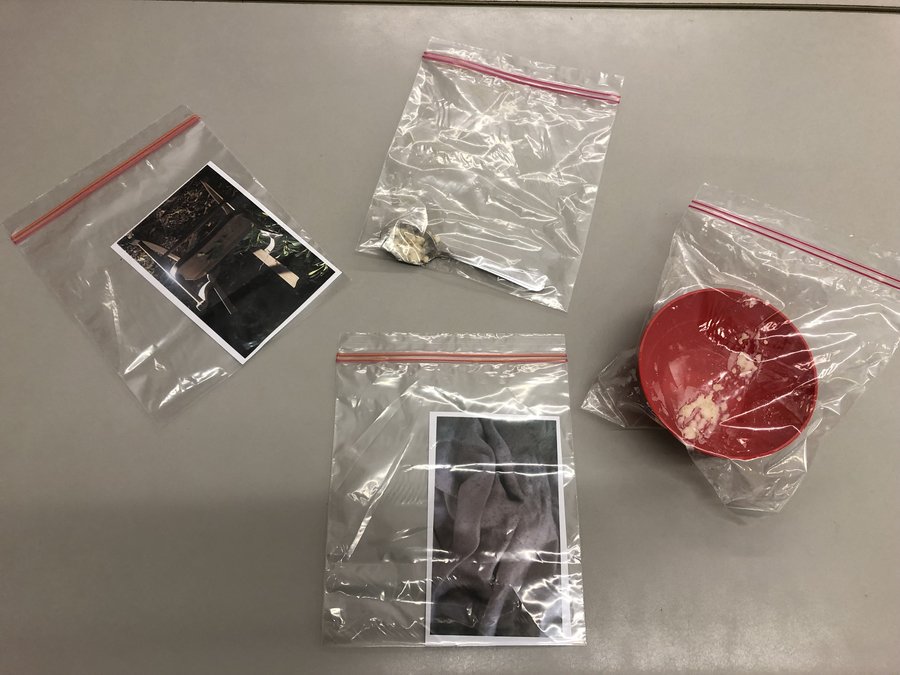 Spring Term1- Week 1
This week we became storytellers! We have been reading the story of Goldilocks and the Three Bears. We have made our own story maps and added actions to help us retell the story. On Friday we then wrote the story using our story maps to help us. Mrs Dalgleish and Miss Parry were so impressed with how much detail the children included in their stories!
Autumn Term 2- Week 7 and 8
The last 2 weeks at school before the Christmas holidays have been filled with Christmas concerts, Christmas craft days and Christmas Parties!
We have also had a special visitor in school... Santa! Every Child got to meet Santa and he gave everyone an early Christmas present!
We wish everyone a merry Christmas and a happy New Year!
Lots of love,
Miss Parry, Mrs Dalgleish, Ms Burton and Mrs Hill xxx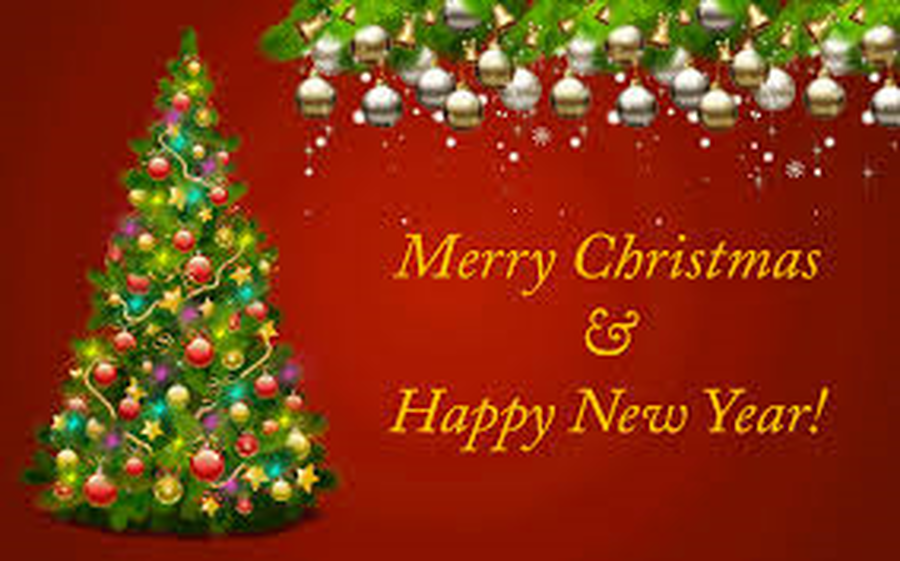 Autumn Term 2- Week 6
This week a special visitor from the North Pole arrived in class! His name is Buddy and he loves watching all the interesting and exciting things we have been doing in school. At night he goes back to the North Pole to report the good choices we have made back to Santa!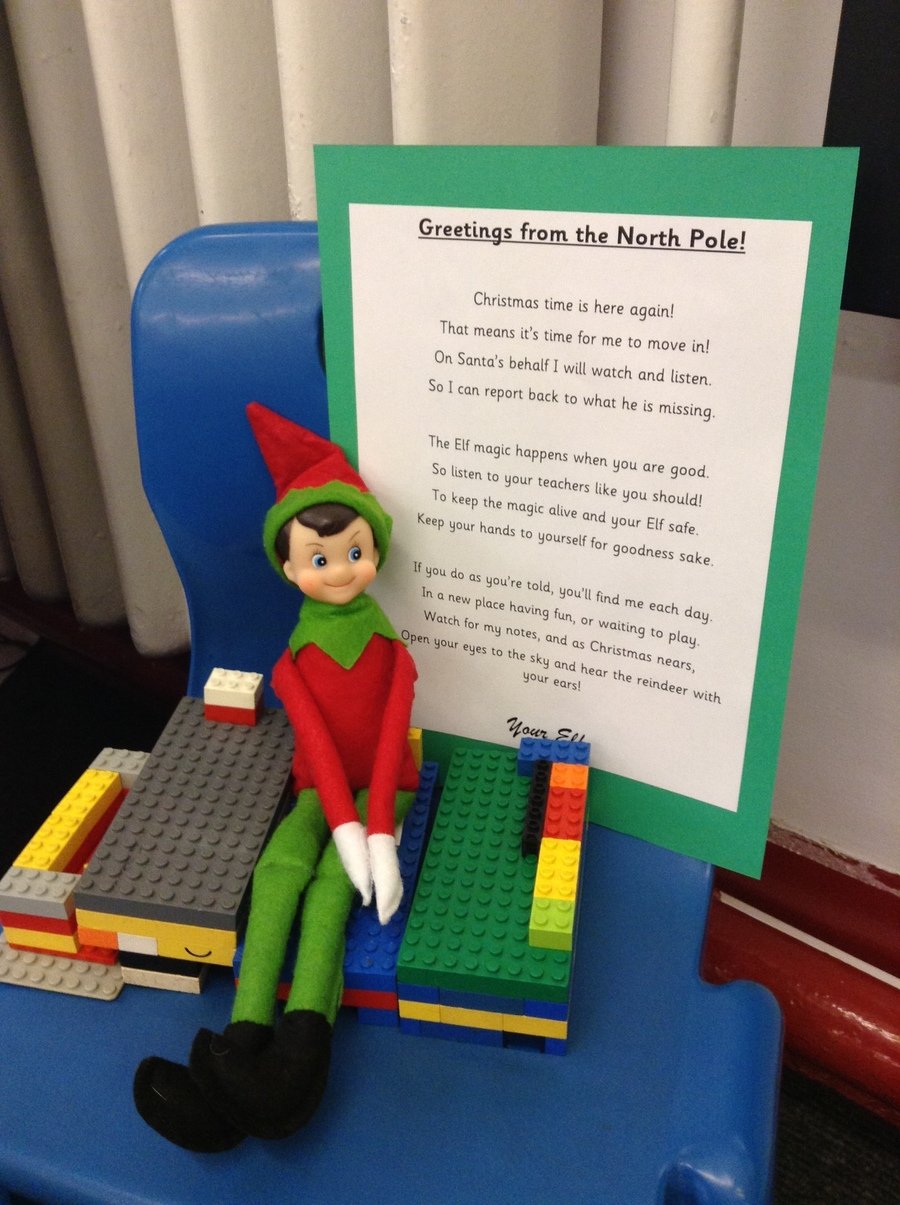 Autumn Term 2- Week 5
This half term we have been learning about nocturnal animals. This week we have made our own information booklets and created a nocturnal animal puppet.
Autumn Term 2- Week 4
We have been learning all about The Great Fire of London. We have found out about who Samuel Pepys was and all about the diary he wrote. We have also discussed why and how the fire started and we compared the materials we built houses out of then and what we build them out of now. We made our very own Tudor houses and we even recreated the Fire of London with our model houses!
Autumn Term 2- Week 3
On Friday we had a Pudsey day to show our support for Children in Need. We talked about things we have at school and home that we take for granted and everyone made a Pudsey hat!
Autumn Term 2- Week 2
This week we have been learning about Remembrance. We have made our own version of the Weeping Window poppy sculptures that were at Carlisle Castle earlier this year.
Autumn Term 2- Week 1
This week we have been learning about all about why we celebrate Bonfire Night. We have learned about who Guy Fawkes was and the Gunpowder plot! We have also made some firework pictures using a salad spinner! They look very effective!
Autumn Term 1- Week 7
What a busy last week of half term we have had! This week we have been learning all about harvest festival and why we celebrate this. We have made hedgehog bread rolls and even had a turn at being a scarecrow!
On Wednesday we also had an 'Big Draw' art afternoon and all parents and carers were invited along to join in! Activities included bubble wrap printing and painting with conkers.
We finished the week off on Friday with a harvest festival service in St. Mary's Church.
Autumn Term 1- Week 6
Everyone has been really enjoying our dinosaur topic this half term! This week we have been learning all about dinosaur fossils! We then used the clay to make our very own dinosaur fossils.
Autumn Term 1- Week 5
This week we have started our multi-skills sessions with our sports coach Ross. Our first session was all about getting us to work as a team! We played a game called crossing the river and we were only allowed to stand on the spots to get across to the other side. If we stepped into the water we had to start again from the beginning!
Autumn Term 1- Week 4
On Wednesday we went on our first school trip of the year to the Beacon Museum, Whitehaven. Both classes enjoyed a toy workshop where they got to play and explore with toys from the past. We also spent time at the Brick Dino exhibition. The dinosaurs were made entirely out of LEGO! They were very impressive! We all enjoyed searching around the Beacon Museum for dinosaur footprints and at the end of the day we were all awarded with a special Brick Dino certificate!
Autumn Term 1- Week 3
We have already started our forest school sessions for this year. For this half term Miss Parry's class will have their sessions on a Thursday and Mrs Dalgleish's class will have their sessions on a Friday. This week Mr Norman also came out and taught us how to safely use loppers to cut small branches. We also enjoyed collecting apples from the school grounds and making mud pies!!
Autumn Term 1- Week 2- Roald Dahl
This week in class we have been celebrating the life and work of Roald Dahl.
Miss Parry's class read 'The Enormous Crocodile' and thought of some very imaginative tricks to catch the children!
Mrs Dalgleish's class read 'The Twits'. They have created some tremendous beards for their new corridor display!
Autumn Term 1- Week 1 - Dinosaurs!
This half term we will be learning all about dinosaurs. The children have been exploring our new classrooms and have lots of fun in our role play dinosaur museum and dinosaur dig. The children have all created their own dinosaur pictures and we had fun exploring some exciting dinosaur fossils.